Basics
Home and Search
Site Guide
Brentford Basics
Privacy Policy
Contact
People
Families
Photos of people
Name indexes incl WW1
Memories
Lists, Documents, News
Occupations
Properties
Properties: High Street
Properties: non-High Street
Photos
Maps
1909/10 Valuation Index
Pub Hub
Can You Help?
Seeking...
Mystery photos
Roads Off
A-Z list
Janet's Research
History
Beach's Jam
Nowell Parr
Turner the Artist
Queen Victoria 1840
Brentford Market
80 High Street
Clitherow of Boston House
Four Croxford Brothers
Sources & More
They Said
Books etc.
Web Links
Next
Site Technology
Author
Home and Search
Not Brentford
Brentford Gasworks, mid to late 1950s
Peter Timms sent this atmospheric photo of the gasworks, thought to date from the mid- to late 1950s. 'I recall that you could see the gas works from some distance around and the smell of gas was always in the air'.

The view is from the south side of the Thames which occupies the foreground. The site has a very similar view, also taken in the mid 1950s and this includes a few notes about the gasworks.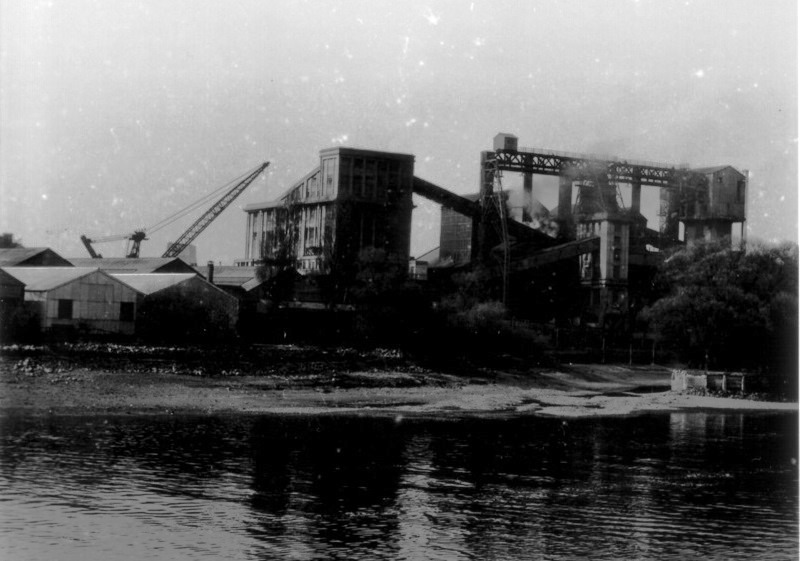 Copyright © 2017 Peter Timms
Top
Published October 2017