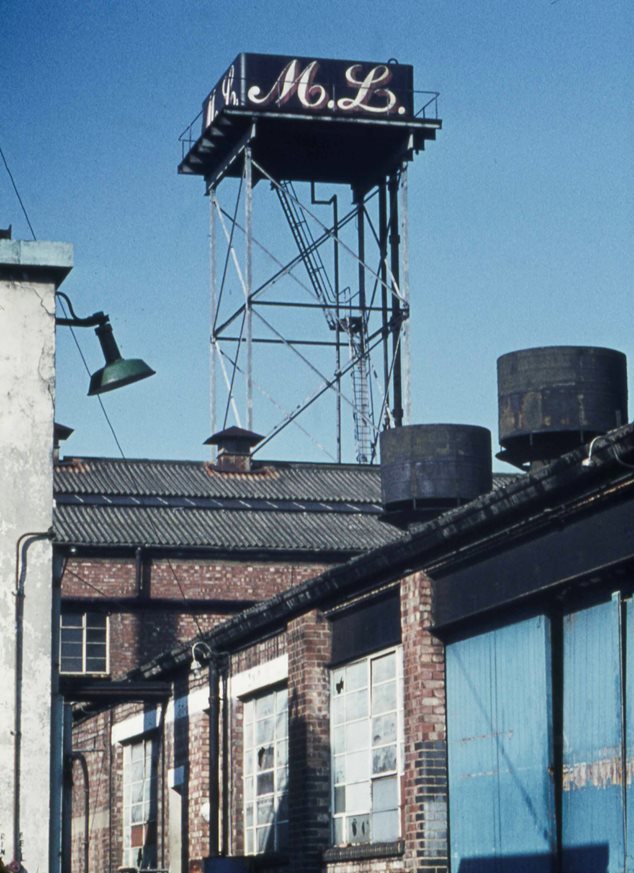 Marylebone Mercury, 18 November 1939, has a Situation Vacant:
BRIGHT GIRLS
(14 AND OVER)
& YOUNG WOMEN
WANTED FOR
BISCUIT PACKING, ICING &
MANUFACTURING DEPTS>
GOOD MONEY
to be earned under Ideal Welfare
Conditions.
Reinforced Concrete Air Raid
Shelter already built.
Apply Personally any morning to :-
WELFARE DEPARTMENT
MacFarlane, Lang & Co., Ltd.,
IMPERIAL BISCUIT WORKS,
SYON LANE,
(Off Great West Road)
OSTERLEY, MIDDLESEX
The original advert has a feast of font sizes.