2003 photo: numbers 79 - 80 and side of 81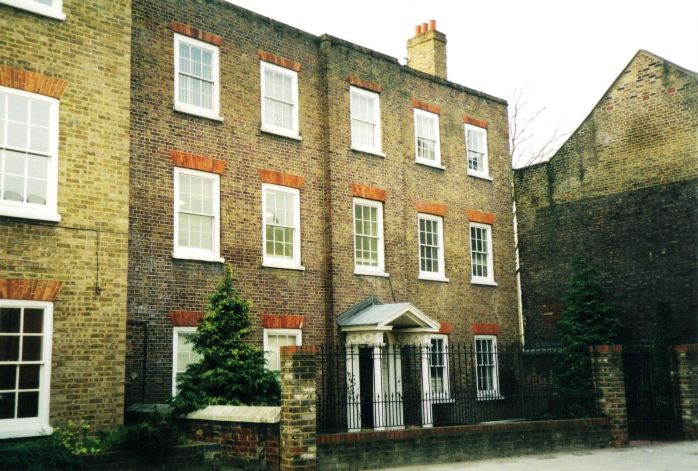 Number 79 is a modern building, see link at end for more about the original building on this site.
Number 80 is a C18 building, see Janet McNamara's article for details of the development of the business at this site from its earliest days in the C18.
Photo provided by Janet McNamara,local heritage guide.
More details of the properties in this area and their occupants